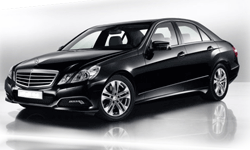 TAXI SERVICE IN LUGANO
We offer a prompt, professional and precise taxi service on modern vehicles. Our drivers are experienced and well trained.
Our position and our preparation allowed us to specialize in transfers to and from all airports in Switzerland and Northern Italy (Lugano Agno, Zurich, Geneva, Milan Malpensa and Linate, Bergamo Orio al Serio, Turin, Genoa, Venice), in taxi services throughout Lugano, to the whole Canton Ticino.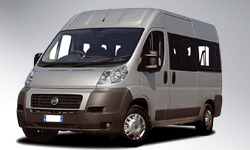 CHAUFFEUR DRIVEN CAR OR MINIBUS HIRE
After years of experience, Alpha Transports Lugano offers a reliable chauffeur driven car or people carrier hire service at very competitive rates.
We have a wide range of quality cars, minivans and MPVs; all our vehicles are modern, safe and comfortable for either leisure trips, tours, or business and tailor made requests. With our 13 passengers minibus you can travel with your family, group or business team in a very roomy and flexible vehicle.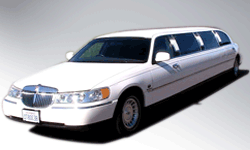 LIMO AND EXECUTIVE CAR HIRE SERVICE
Our experienced chauffeurs guarantee best quality for our limo and executive car hire service.
Alpha Transports Lugano offers a 24/7 service in complete discretion, safety and flexibility, taking you anywhere you need in total comfort for your private, business or representation trips.
CHAUFFEUR-DRIVEN TOURS AND GROUP TRANSPORTATION
Alpha Transports Lugano arranges journeys and day trips for our customers to discover the beauty of Canton Ticino, Switzerland and Northern Italy; upon request guided tours are available.
Our guides are skilled and well trained and will support you throughout the whole trip for anything you might need.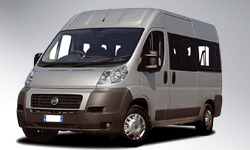 TRANSPORT OF VALUABLES AND CONFIDENTIAL DOCUMENTS
Our specifically equipped vehicles will guarantee enhanced security to the transport of valuables and confidential documents and for express deliveries.
We will carry your private documents or assets of any kind of dimension with direct pick up and deliver, avoiding any risk of loss, robbery or swap.
MOTORBOAT HIRE SERVICE
Our fleet includes a stylish and modern chauffeur-driven motorboat for your transfers in the lakes areas.
For your business, representation or leisure trips, we provide with car transfers to the embarkation points, where you can board our elegant motorboat and cruise the Lake Lugano (also known as Ceresio) and the Lake Maggiore, to stop and visit any location or simply for a sightseeing tour.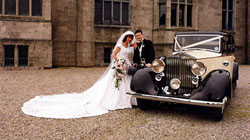 WEDDING SERVICE
On one of the most important days in your life, or on any other special occasion, you can rely on our unique and stylish service on our vintage or modern cars.
Our wedding chauffeur-driven service can be tailor made to guarantee top standards for a perfect event.
We offer a transfer service on chauffeur driven cars or minibus also for your guests.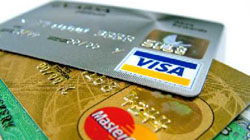 CREDIT CARDS
To provide maximum comfort, all our cars are equipped for credit card payments. All the main international cards are accepted (Master Card, Visa, Maestro, Amex).
CORPORATE ACCOUNTS
Please contact us to arrange a corporate rate for your company. Our administration office will take care of agreements and invoicing details.