Our fleet is wide and counts several modern, comfortable and fully equipped cars, with a predilection for Mercedes-Benz.
We offer executive and luxury cars, limousines, minibuses from 9 to 13 seats, vans for transport of goods and a motorboat to navigate on Lake Lugano and Lake Maggiore.
All vehicles are regularly checked and controlled to guarantee our customers extra safety and efficiency.
Below is the list of our models: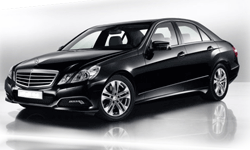 Mercedes E Class
We offer many Mercedes E Class for our standard taxi service. They are black, all recent, equipped with air-conditioning and the main optional features.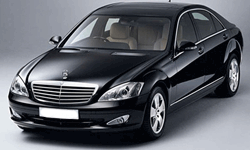 Mercedes S Class
Our Mercedes S Class are mainly assigned to luxury taxi service and to chauffeur driven car hire. Extremely comfortable and safe, all black.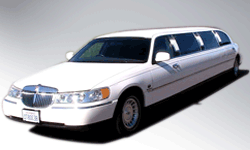 Stretch Limousine
We count a beautiful and elegant white Stretch Limousine Lincoln, elegant and spacious, for your special occasions.
Mercedes Viano
Our Mercedes Viano can transport up to 7 passengers with maximum comfort and flexibility, perfect for short and long trips.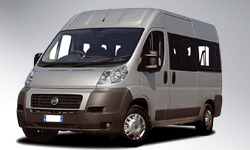 Fiat Ducato Maxi Van
To transport parcels, documents, boxes and assets of any size, we use a modern and safe Fiat Ducato Maxi.
Motorboat
Our motorboat is a 7,5 metres Chris Craft 245 Limited for up to 6 passengers, equipped with a more than 200 horsepower engine.
Minibus
Our Mercedes People Carrier for up to 13 passengers is extremely modern, roomy and comfortable.